Ammonia Mercerizing
Inducing elegance to the very core of fabric
Digital Printing
From imagination to fabrication, experience the power of digital beauty.
Dyeing
Transforming conceptions into colorful reality.
Finishing
Feel the difference with our tailor made finishes for the results you desire
What we do
We specialize in dyeing, printing, finishing and liquid ammonia treatment of woven shirting fabrics of cellulosic and synthetic blends of both men's and women's wear. We are committed to provide our customers with top class services through partnering with world leading brands in infrastructure and chemistry.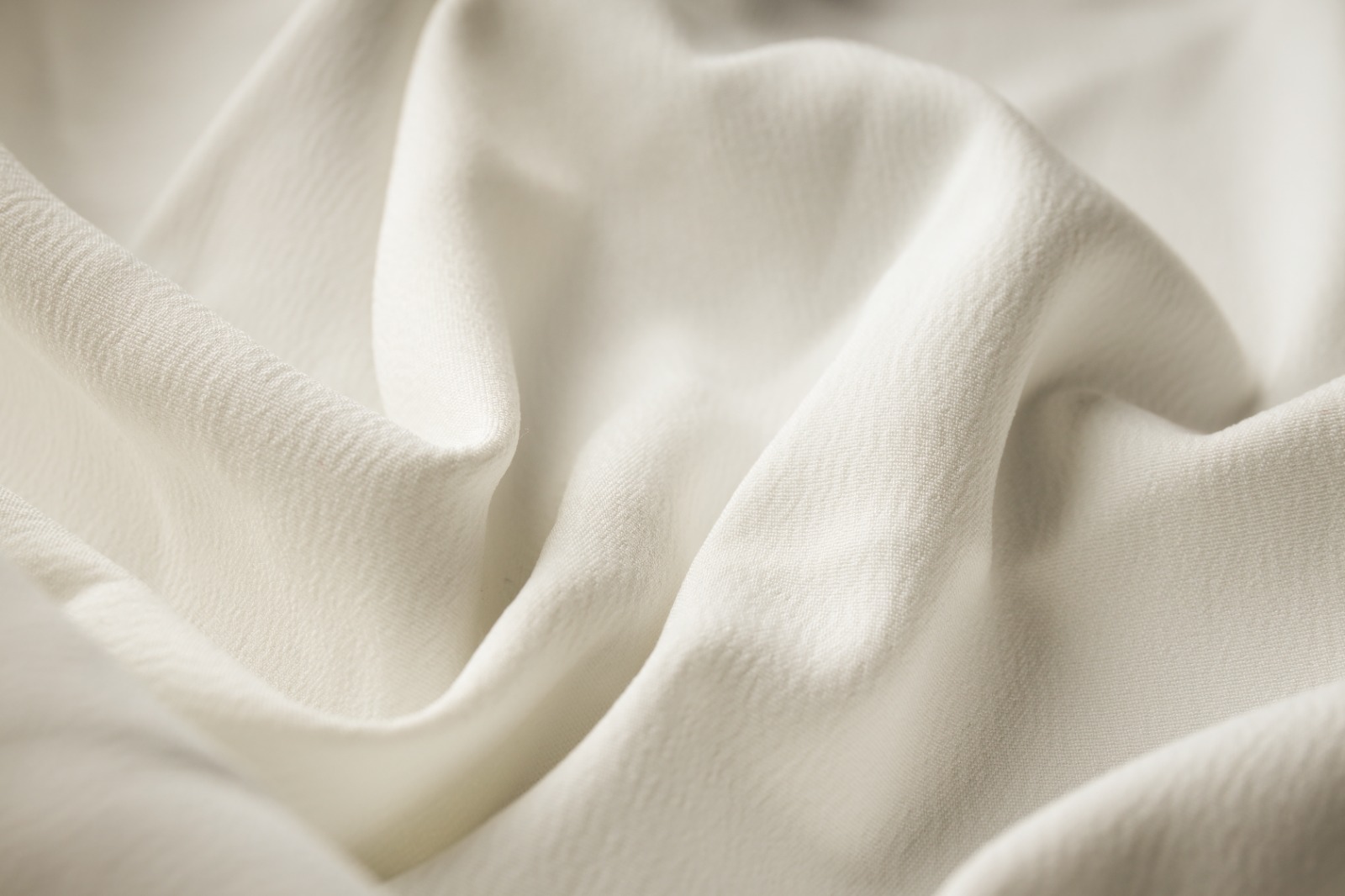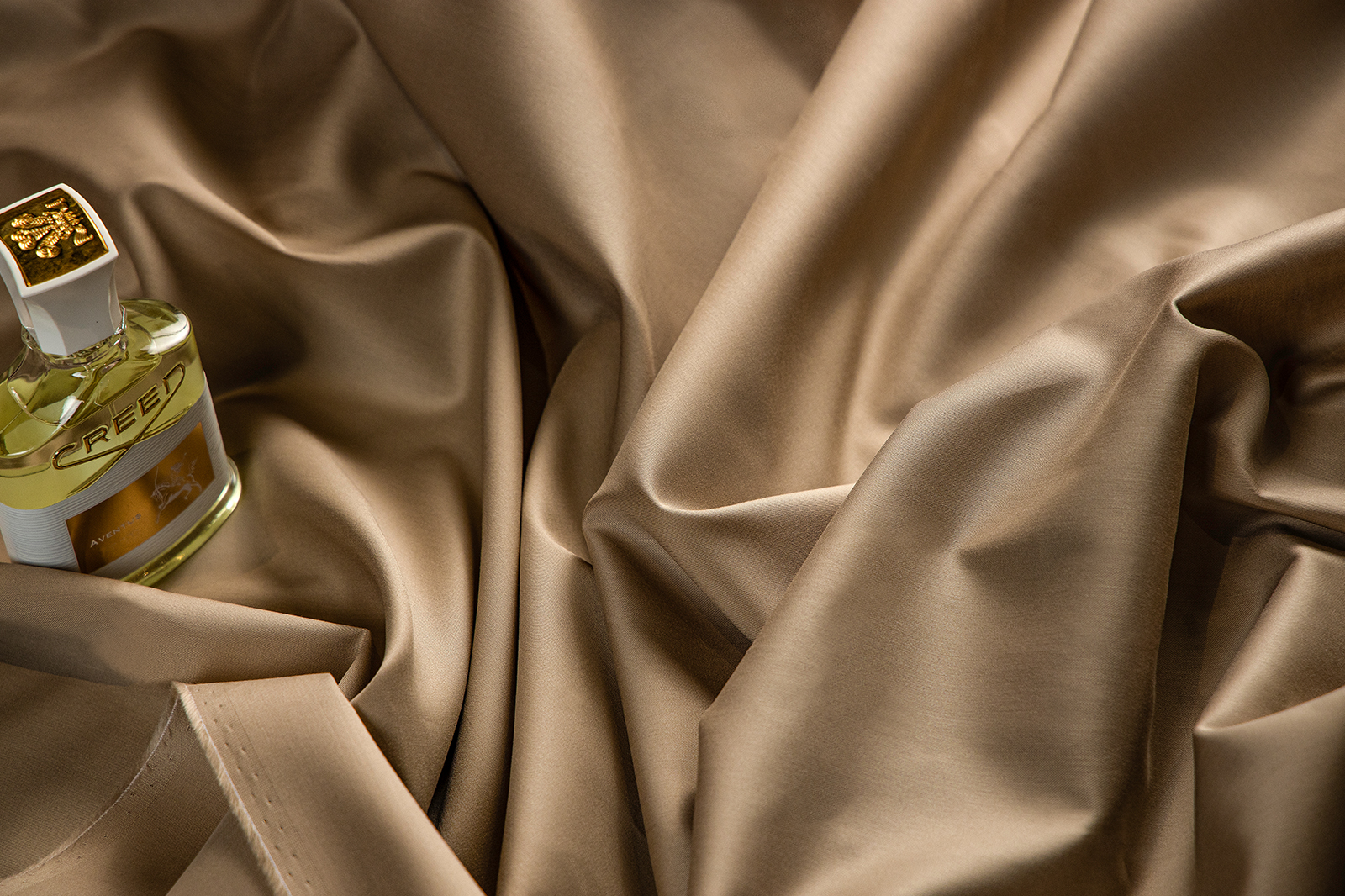 Our Business Partners